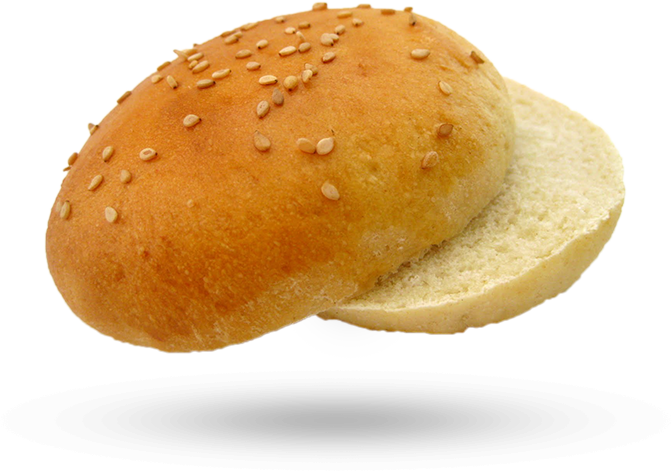 Composition

No Artificial Colours or Flavours

Methods of Preservation

Baked and cooled before being sliced and wrapped in food grade film wrap.

Shelf Life

3 weeks when stored below 4°c

Sensitive Consumer?

Not suitable for people with a gluten intolerance

Final Customer Preparation

These hamburger rolls & Hamburger Buns can be toasted and filled with your favourite fillings, hamburger with the lot, bacon & eggs, ham cheese and tomato the list is endless.

We at Sea Star Bakery are one of the leading hamburger rolls & hamburger buns supplier. Our hamburger rolls are made using superior grade fresh raw materials, hence making them healthy and tasty.